About Us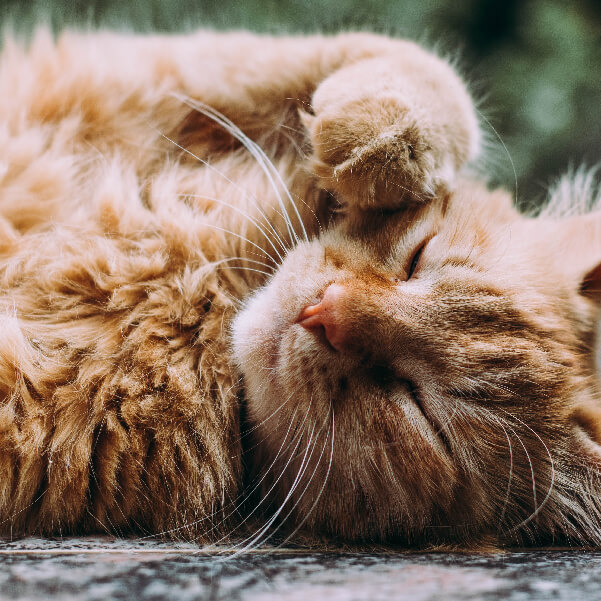 Welcome to Martin Veterinary Hospital, where pets are our passion!
We are committed to high-quality veterinary services provided by a caring, compassionate, and client-focused team. Our team is here for you and your pet for a lifetime of excellent care.
We Are AAHA Accredited
Martin Veterinary Hospital was the first animal hospital in Etobicoke to be has been accredited by the American Animal Hospital Association (AAHA) since 1988. Making us the first AAHA accredited animal hospital in the Etobicoke area. Dr. Conway has been a member of Martin Veterinary Hospital since 1988. Martin Veterinary Hospital acquired its dental accreditation in 2010. AAHA is a non-profit organization that establishes the highest standards of care for veterinary hospitals throughout the U.S. and Canada.
Looking forward to getting to know you and your pet.
Our Values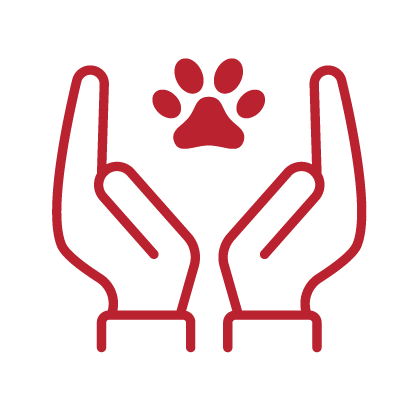 Passionate
Our staff is passionate about what they do. We strive for progressive, comprehensive and affordable veterinary care.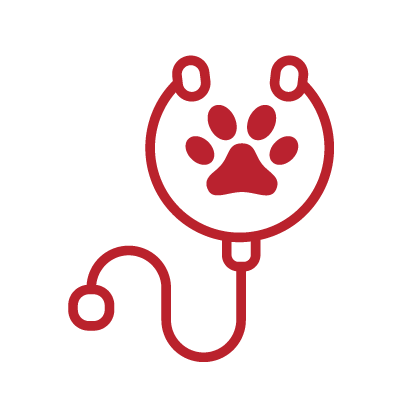 Experienced
We have years of experience to provide your pet the best possible emergency care.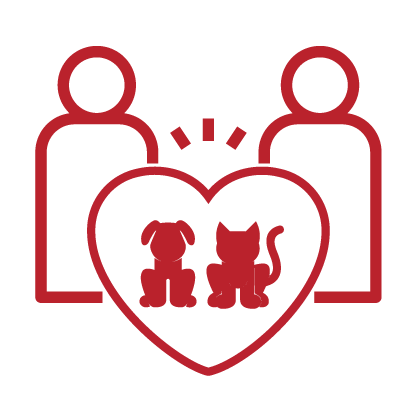 Dedication
We are committed to providing an exceptional experience to every patient and client.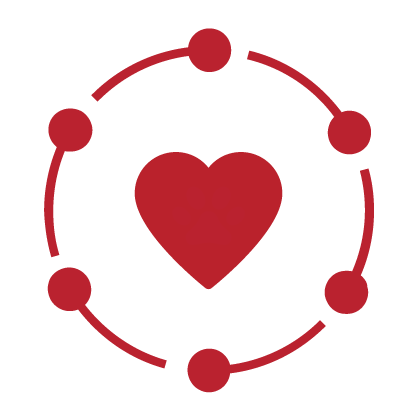 Outstanding Healthcare
We pride ourselves on delivering the highest quality medical care.
We're hiring! Join our growing team