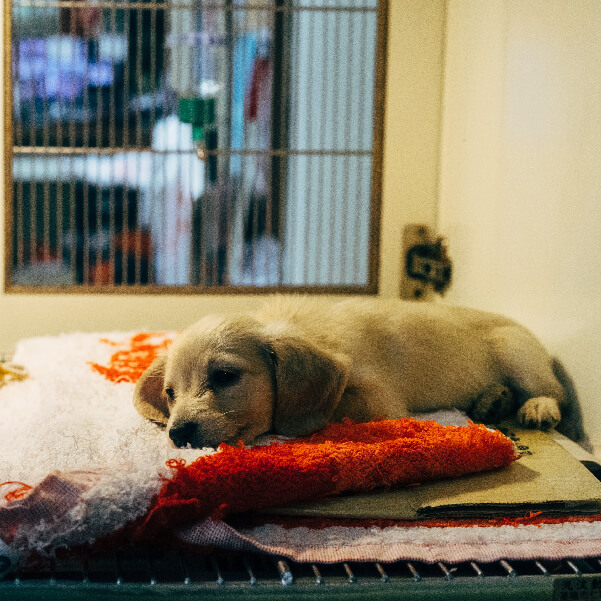 At Martin Veterinary Hospital, we offer boarding and daycare services for our patients.
Our canine companions enjoy walks at least three times a day and play times as well. Our feline friends enjoy condo accommodations, one-on-one play times and walks around the clinic.
We have dedicated staff who check on each pet throughout the day to ensure they are comfortable. Our pet care team ensures that each pet is cared for individually.
We require that all pets have up-to-date vaccines before being admitted to the hospital for boarding. Medication and dietary concerns should be discussed with the health care professionals, and a schedule of drug administration and meals is appreciated.