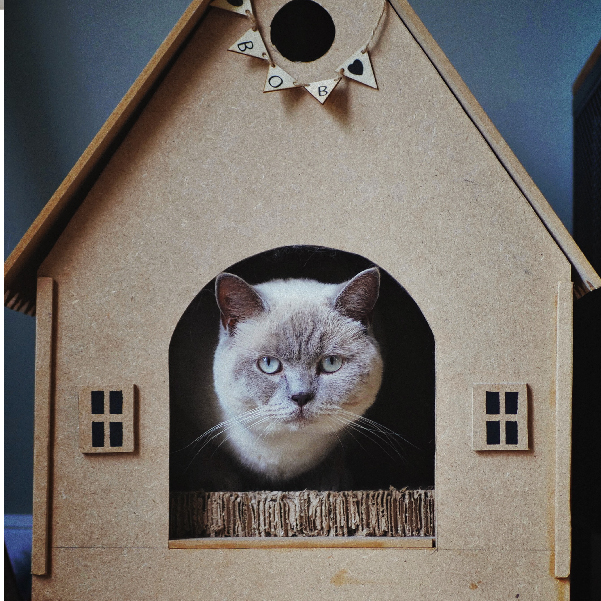 At Martin Veterinary Hospital, our commitment to excellent veterinary care extends beyond the walls of our practice, right to your home.
**Due to COVID-19, Martin Veterinary Hospital will not be doing house calls.**
For this reason, we offer the option of pet house calls or pet transportation at an additional fee for clients who cannot make it to our hospital for one reason or another.
Our house call practice is licensed by the College of Veterinarians of Ontario (CVO). When we make a house call, a veterinarian and at least one technician will be present to ensure that we have the personnel needed to examine your pet. Before we arrive, we recommend that you close bedroom doors and doors to upstairs areas, basements and outdoors. This ensures that your pet won't be spooked by our arrival and have a place to hide. Keep in mind that the best place for us to perform a check-up for cats is usually in a bathroom or a room without hiding places. For our canine friends, we recommend that they are examined in a well-lit room where you think your pet will be comfortable and relaxed.
If you would like to schedule a house call or have questions about getting ready for our visit, we'll be glad to set a convenient time for a visit and to provide answers to your questions.