Careers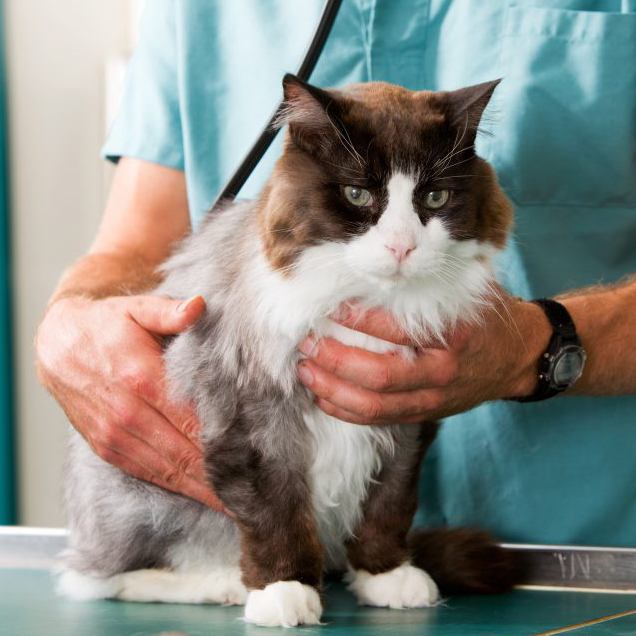 Join Our Team
Passionate about animal care? Looking to grow your career with a team of
dedicated veterinary professionals?

We'd like to hear from you to join our growing team!
Why work at Martin Veterinary Hospital
Martin Veterinary Hospital houses an exceptional, experienced team with all the equipment needed to practice the highest quality emergency care to all patients.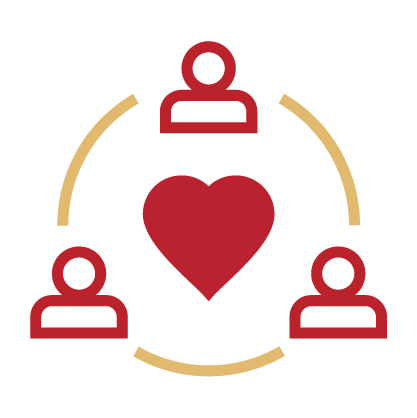 Customer Focused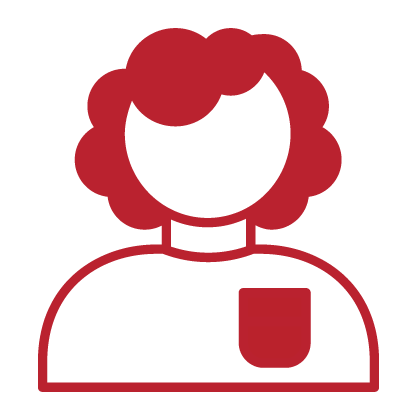 Education & Growth Opportunities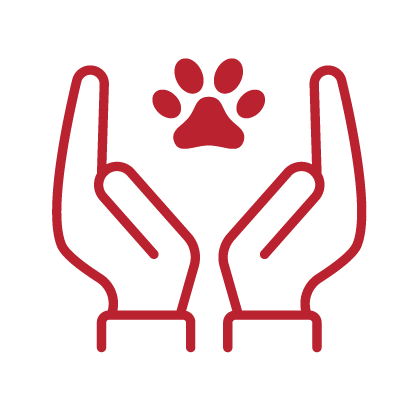 Quality Medicine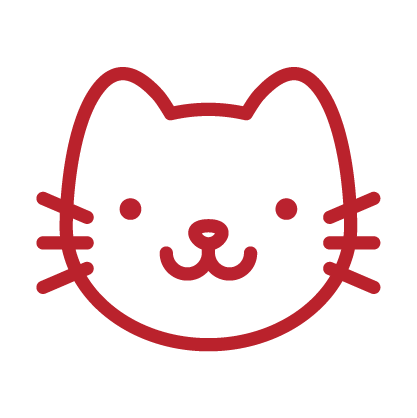 Team Oriented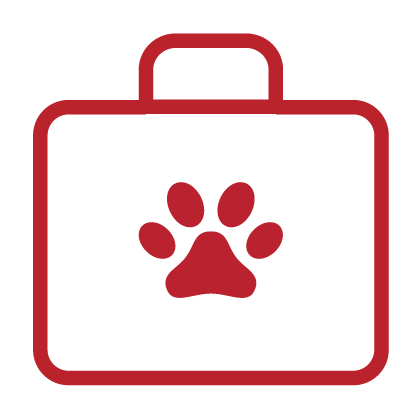 Dynamic Working Environment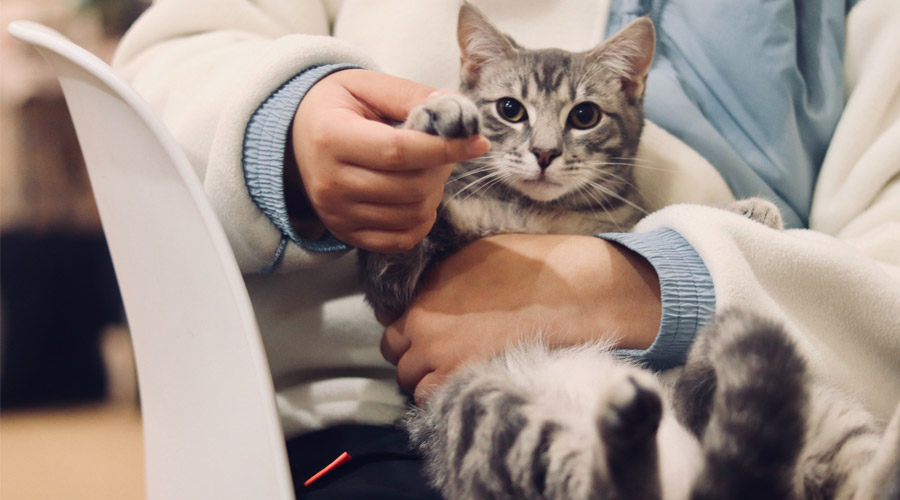 We want clients to feel understood
We aim to give them the best medical treatment possible. We treat their pets as if they were our own.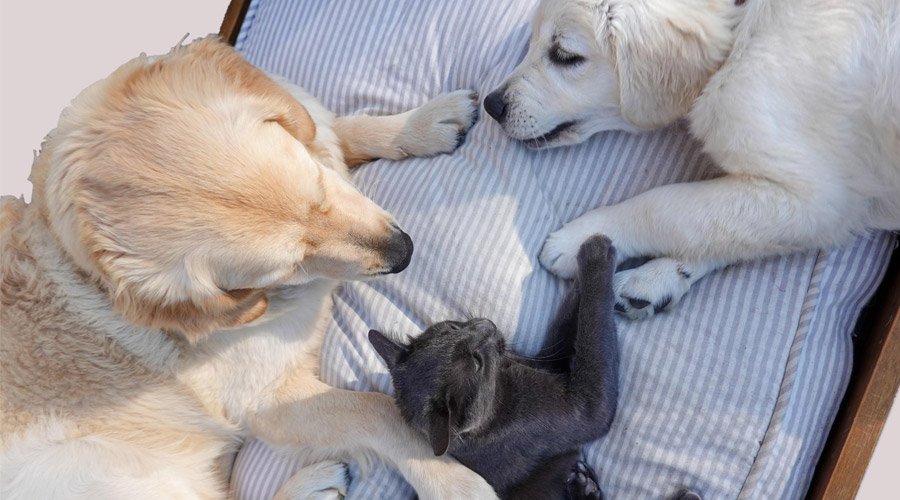 We continuously strive to learn and grow
Our commitment to providing the highest standards of patient care means we are constantly learning and adapting to medical advancements.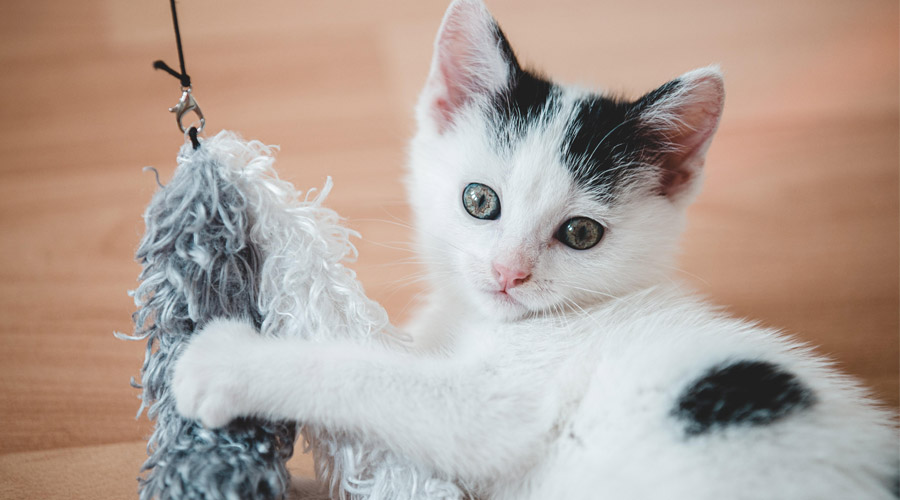 We practice advanced emergency medicine
Our fully equipped facility offers the most advanced medical care for
patients in critical condition.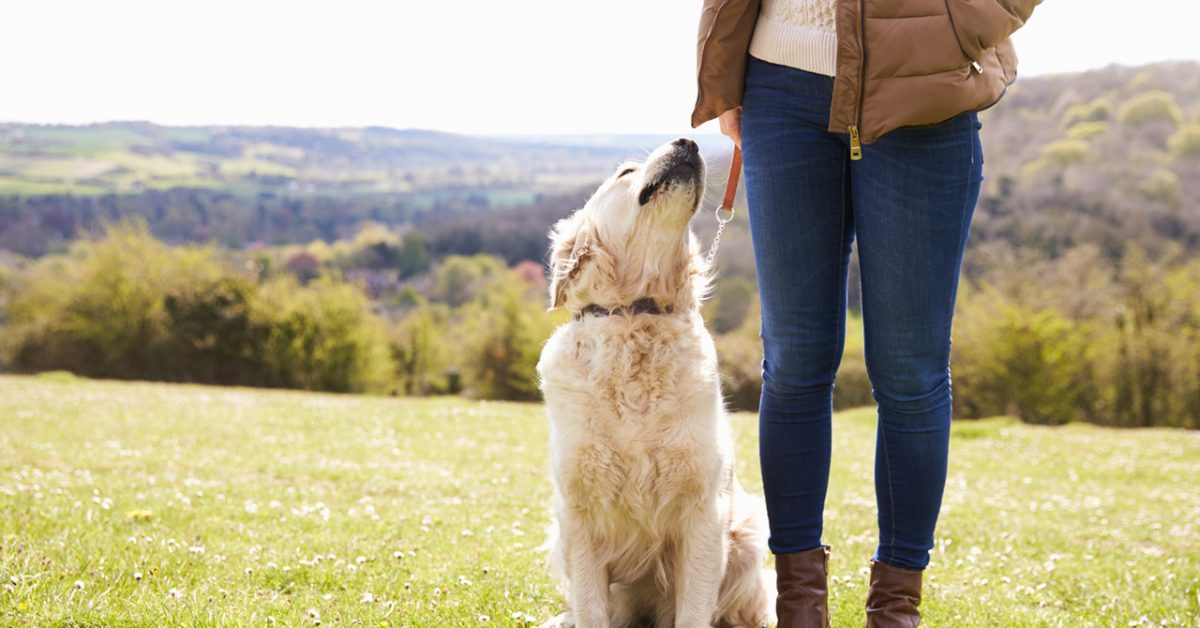 We support each other
Our team is here for each other through the highs and lows of emergency care. We celebrate the wins together, and we offer support.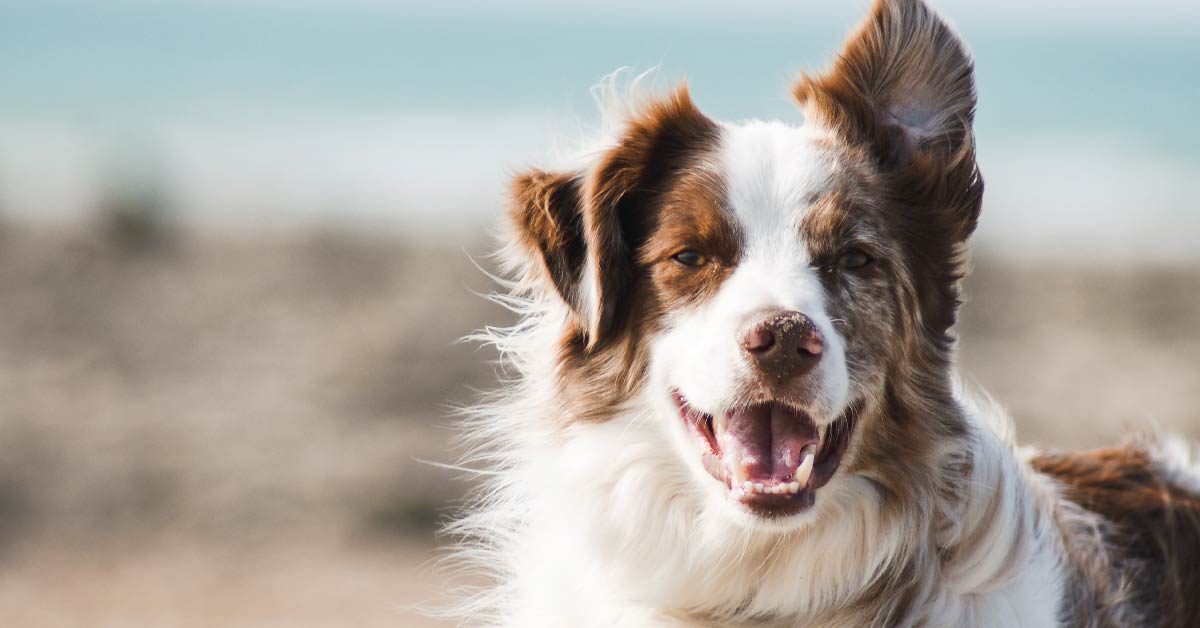 We tackle new and rewarding challenges together every day
We work closely to provide medical care to patients in a positive, unique, and collaborative environment.