Our Team
Our Doctors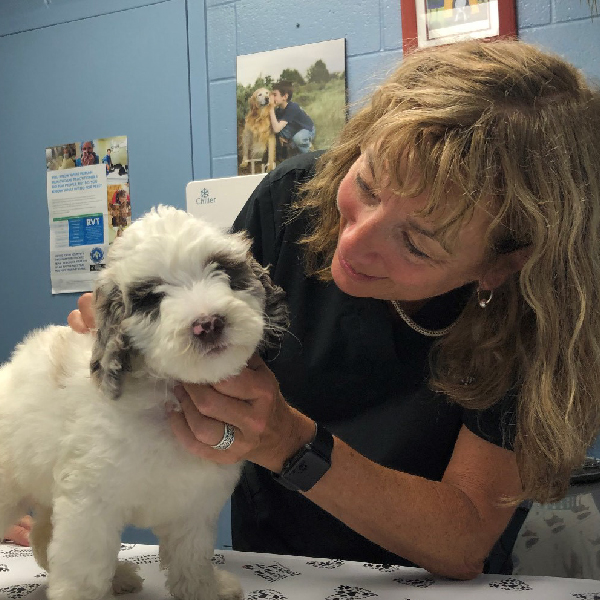 Dr. Jennifer Schofield
DVM
Dr. Schofield graduated from Dalhousie University in 1979 and the Ontario Veterinary College in 1984 and has been working at MVH since 1996.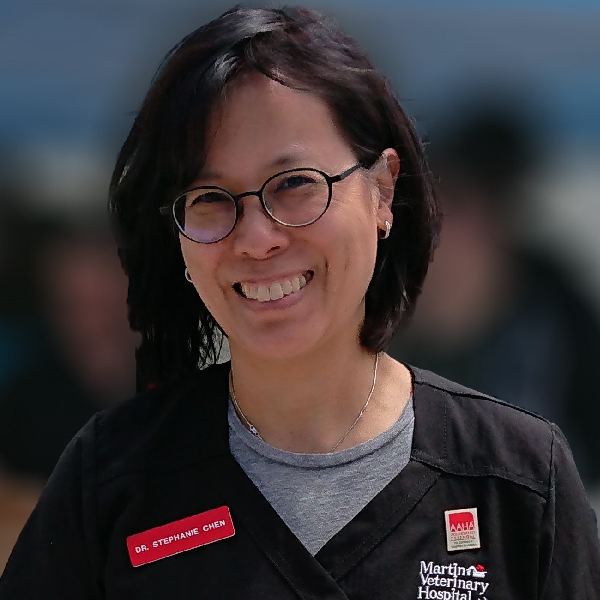 Dr. Stephanie Chen
DVM
Dr. Chen is passionate about surgery and internal medicine and enjoys the challenge of interesting cases.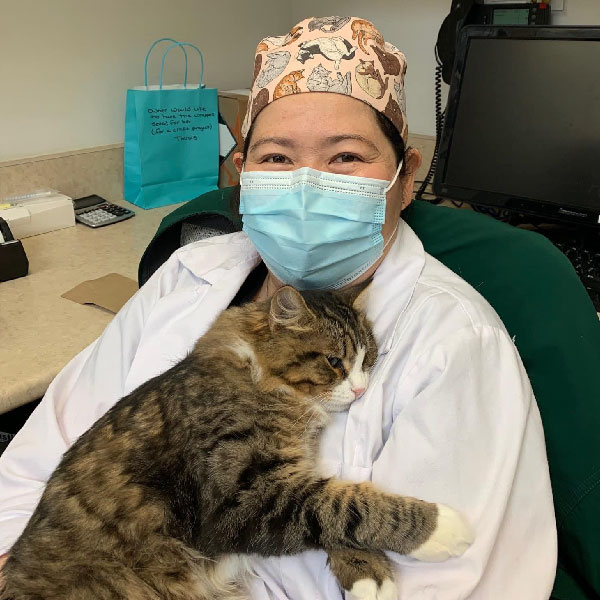 Dr. Priscilla Shimura
DVM
Dr. Priscilla Shimura is a new Veterinarian skilled in emergency medicine, surgery, and ultrasound. She has a PhD in immunology and microbiology, completed a surgery internship, and has a post-doctoral fellowship in Gastroenterology, Hepatology, and Nutrition. She is also Cat Friendly and Fear Free certified.
Care Team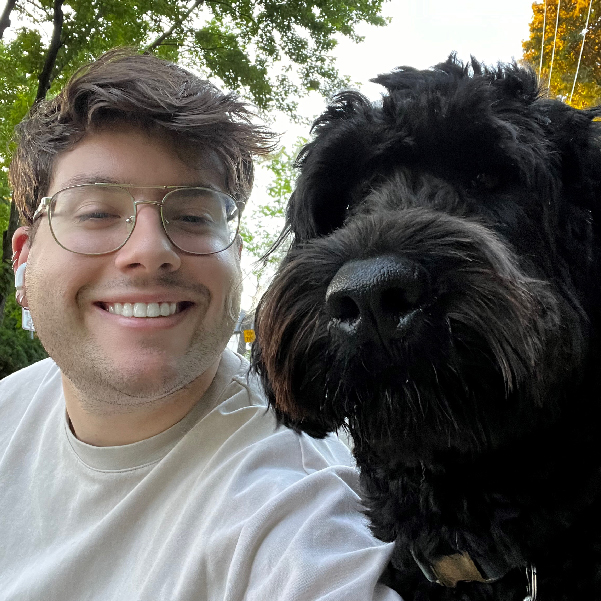 Vincent
Client Care Specialist & ACA
Vincent loves seeing all the happy patients walk into the building.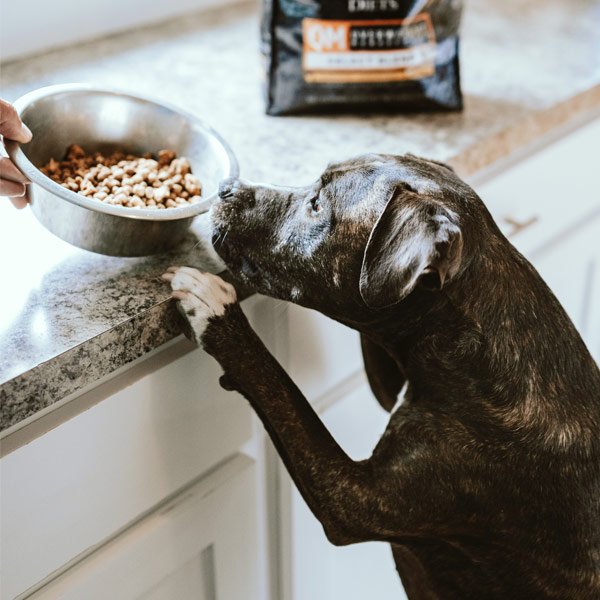 Karen
Client Care Specialist
Karen loves greeting our clients and their fur babies.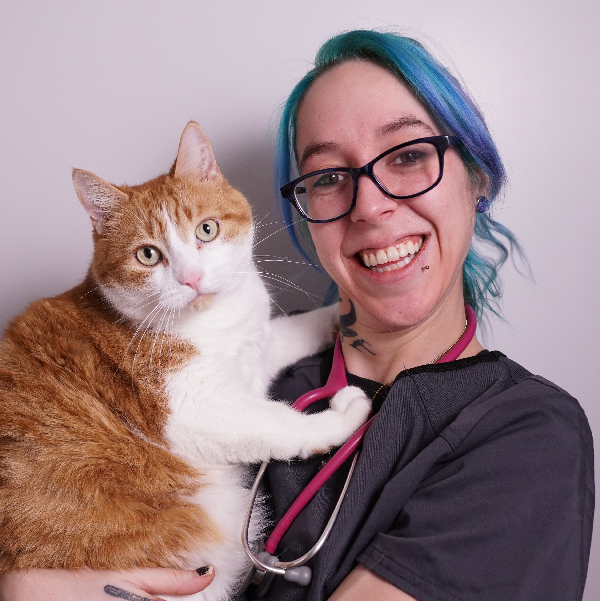 Katie
RVT
Katie loves helping pet owners understand and care for their pets to the best of their abilities..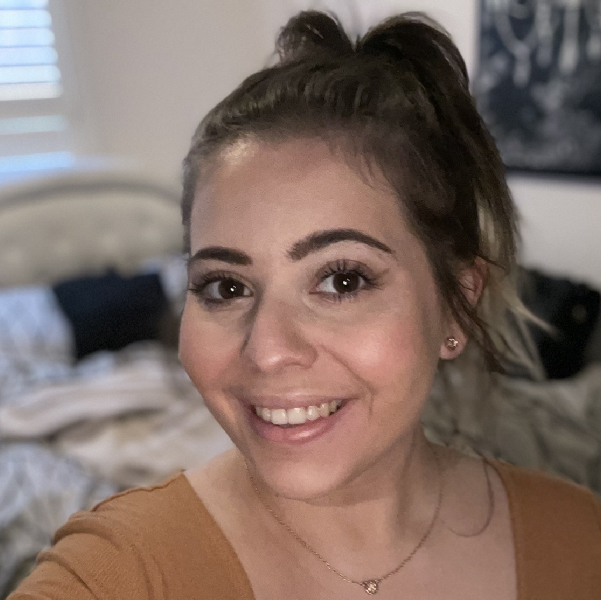 Jennifer
Practice Manager
Jennifer loves sneaking into appointments just to give the animals lots of cuddles and kisses!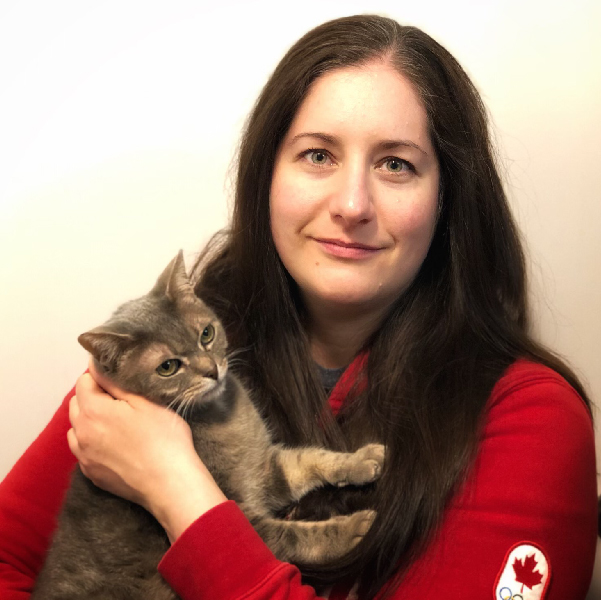 Amanda
RVT
Amanda loves being able to provide knowledge and care to see animals happy and healthy.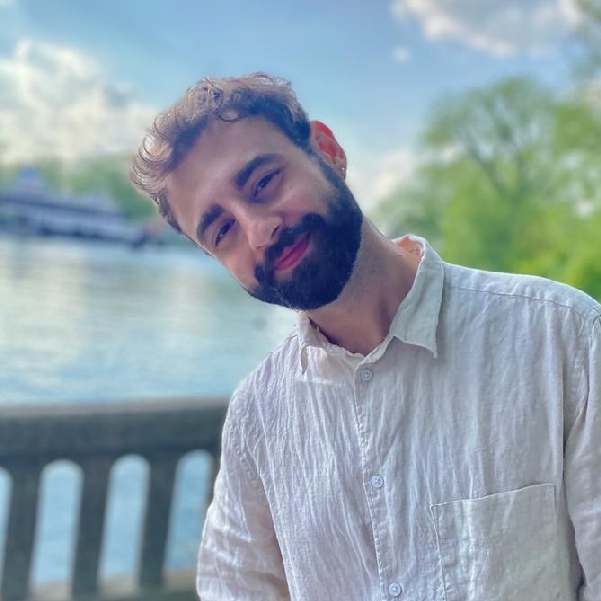 Serhat
Veterinary Technician
Serhat loves spending time with all kinds of animals and believes each is special and deserves exceptional care.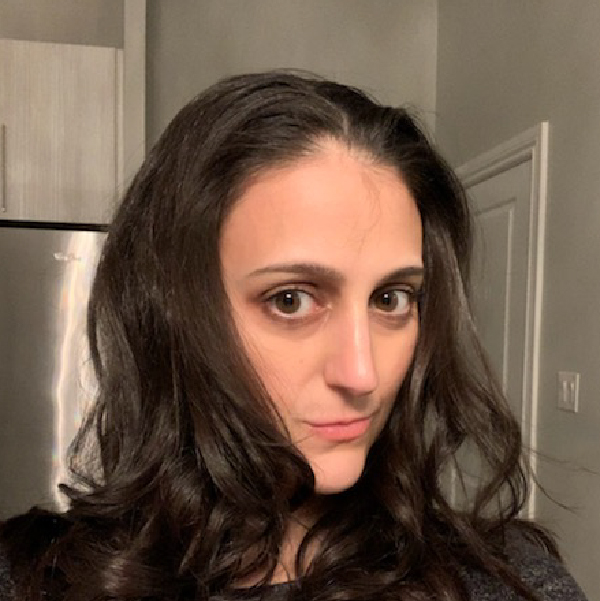 Julia
Animal Care Attendant
Julia loves handling & caring for all patients and helping DVMs practice good quality vet medicine.
Have a question about our services?