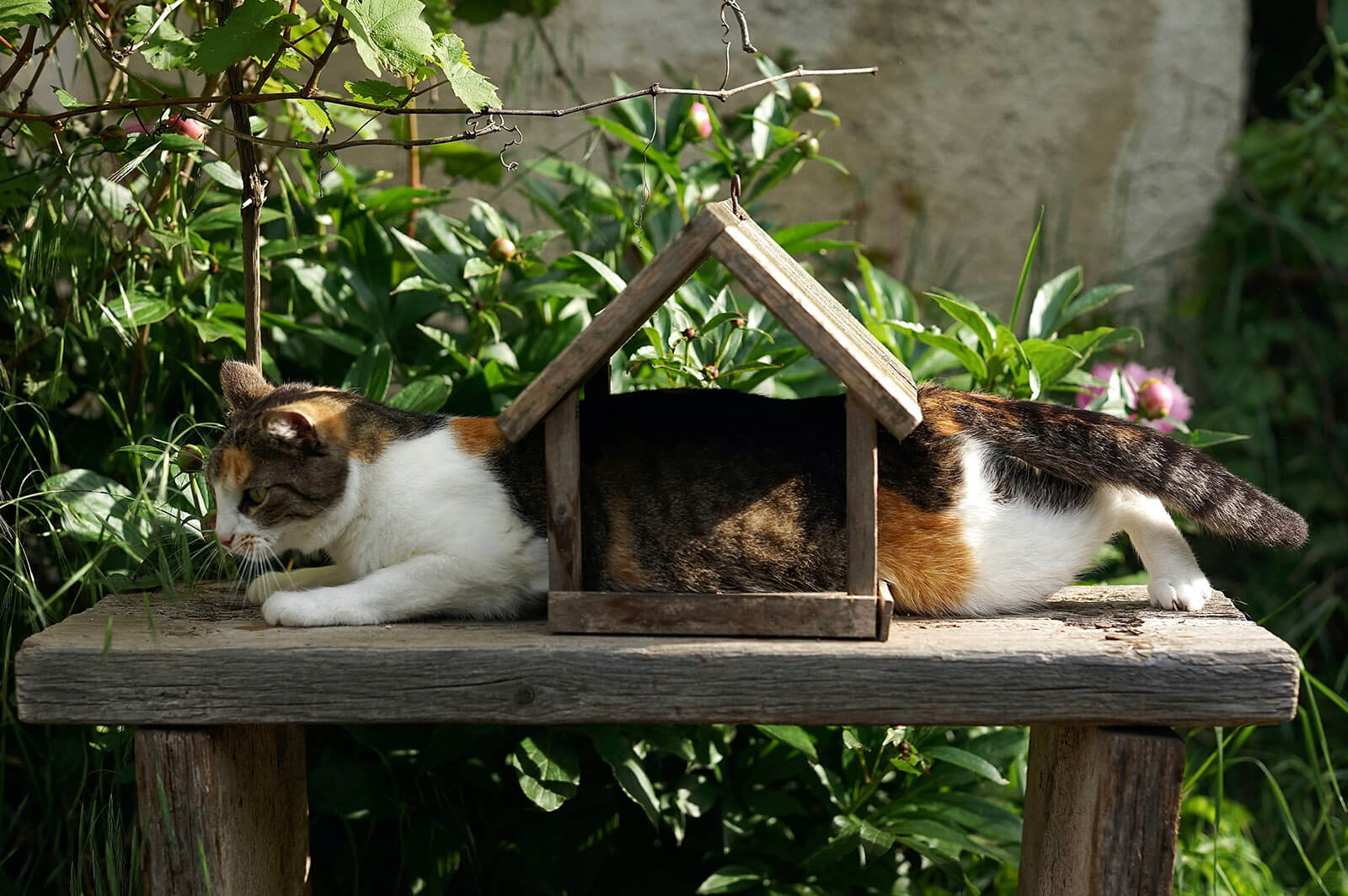 Welcome to Martin Veterinary Hospital
We are committed to high-quality veterinary services provided by a caring, compassionate, and client-focused team. Our team is here for you
and your pet for a lifetime of excellent care.
Martin Veterinary Hospital has been accredited by the American Animal Hospital Association (AAHA) since 1988. Making us the first AAHA accredited animal hospital in the Etobicoke area. Dr. Conway has been a member of Martin Veterinary Hospital since 1988. Martin Veterinary Hospital acquired its dental accreditation in 2010. AAHA is a non-profit organization that establishes the highest standards of care for veterinary hospitals throughout the U.S. and Canada.
We have been consistently providing first-rate veterinary care since our beginning and are looking forward to getting to know you and your pet.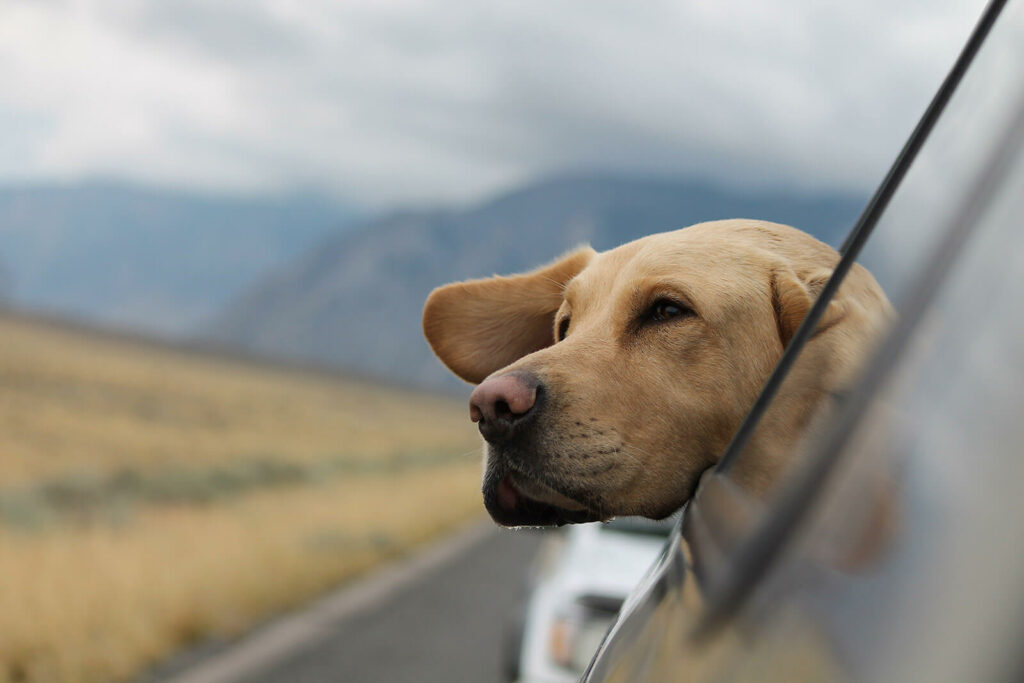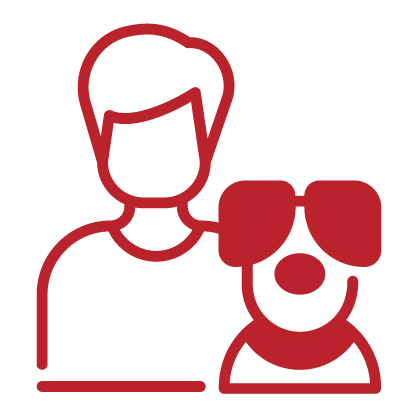 We are social!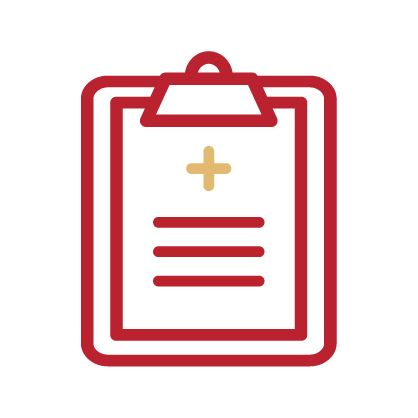 Request an appointment through PetDesk and we'll be in touch to confirm! Or call us at (416) 239-7709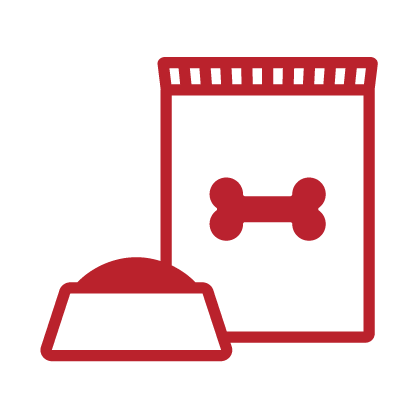 Get everything from your pet's medication to their food and treats from our handy myVetStore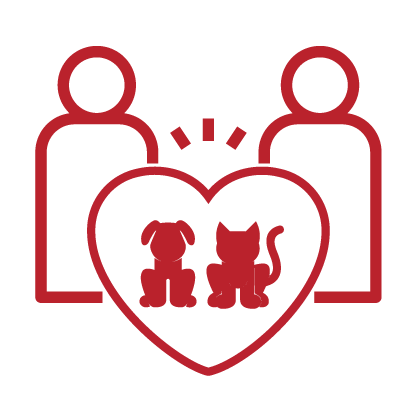 View our team page to learn more about our staff.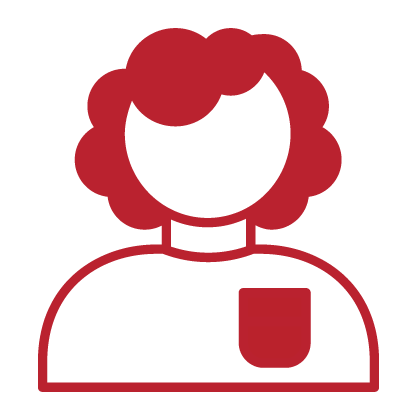 Grow your career with
our experienced team.
View current openings
Got questions? Give Us A Call!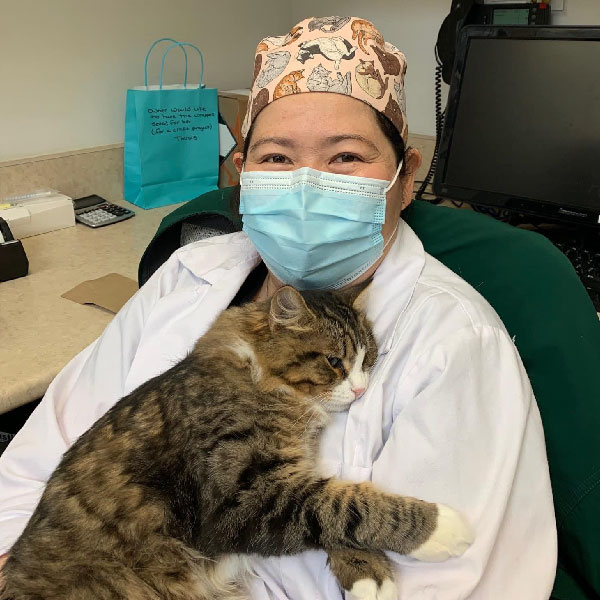 Meet Dr. Priscilla Shimura
Dr. Priscilla Shimura is a highly qualified Veterinarian Associate who specializes in emergency medicine, surgery, and ultrasound. Her impressive educational background includes a residency in public health at VPH, a PhD in immunology and microbiology, and a previous role as an RVT. Dr. Shimura completed her internship in surgery, specializing in oncology, and has a post-doctoral fellowship in Gastroenterology, Hepatology, and Nutrition. She is also Cat Friendly certified and Fear Free certified.
Our Team
The veterinarians at Martin Veterinary Hospital are three very enthusiastic women who work together as a team to provide empathetic, quality health care for you and your pets.
On a typical day, we see a variety of pets. For some, we may diagnose health problems, provide preventive health care through wellness testing and vaccination, prescribe medications for pets suffering from infections or illnesses, interpret laboratory and x-ray results and perform a variety of surgical procedures
Order Prescription Pet Food & Medicine Online!
Our Featured Services
We pride ourselves on offering personalized and compassionate care for you and your pet. Get in touch if you'd like to know more, or if you have special requests or considerations—we will attempt to accommodate all requests to the best of our ability.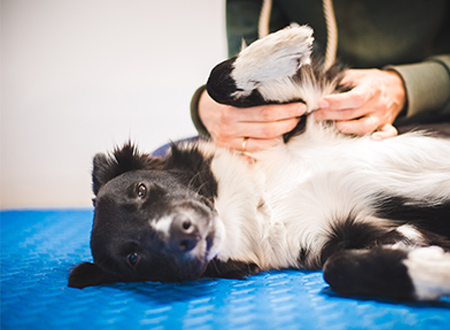 Preventative Care
We perform comprehensive "nose to toes" physical examinations to assess our patients' health.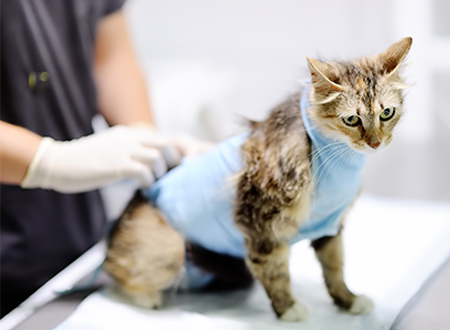 Surgery
Dr. Schofield graduated from Dalhousie University in 1979 and the Ontario Veterinary College in 1984 and has been working at MVH since 1996.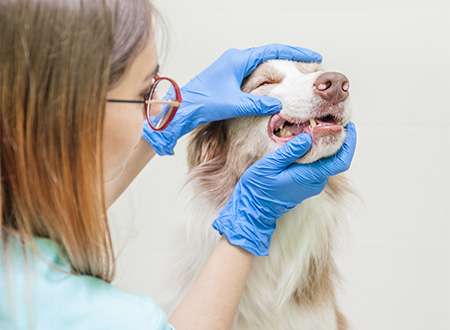 Dental Care
Our dedicated dental program strives to encourage you to be proactive about your pet's oral health.
Have questions about our services?
Contact us
Contact Us
"*" indicates required fields
Hours
Mon – Fri: 8AM – 6PM
Sat: 8AM – 12PM
Sun: Closed
Holidays: Closed
Online Store
Buy food and treats for your pets online. Conveniently delivered to your home.
New Client?
Please start with our new client form to help us learn about your pet.