Meet Amanda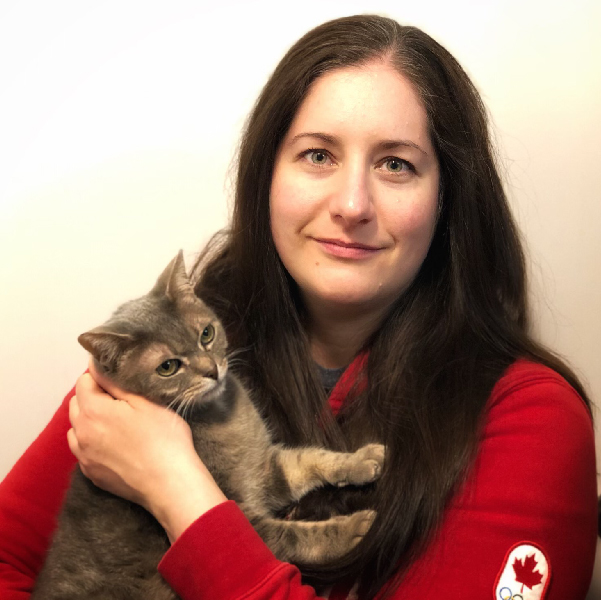 Amanda, Registered Veterinary Technician
Amanda always had a love of science, specifically biology and medicine, that, combined with her passion for animals, led her right into veterinary medicine.
Her favourite part about her job is being able to provide knowledge and care to see animals happy and healthy.
Amanda lives with Roofus, Crowley and Wade; Roofus was a stray found on the hospital roof, then a resident of MVH until Amanda adopted him. Crowley was another stray found by a client. Amanda fell in love instantly and took him home. Then came Wade, a true mutt dog named after the Marvel character Wade Wilson aka "Dead Pool."
Amanda can be found on the golf course when she's not with her animals, a game she's played since she was nine years old. She's even had two holes in one!