Meet Jennifer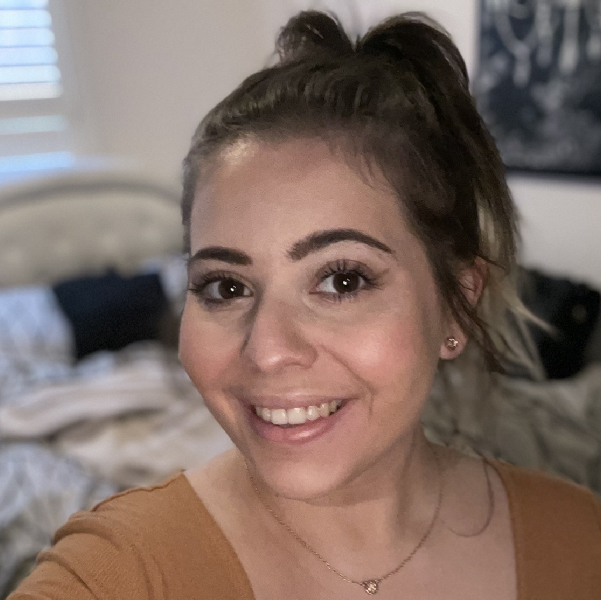 Jennifer, Practice Manager
Jennifer has always wanted to work in an animal hospital. It was a calling for her when she discovered her interest in all animals at a young age. To this day, she is sometimes called "The Cat Whisperer."
Her favourite part about her job is seeing happy faces and happy pets. Jennifer loves sneaking into appointments to give the animals lots of cuddles and kisses!
Jennifer has a cat named Brit. Brit was found by one of our clients on Brittania Rd. (that's where he got his name from). He was brought into our hospital to be examined and adopted. He chose Jennifer when he stuck his paw out of the cage at her; he truly is a sweetheart. He is also very playful and sometimes scared of his own shadow!
Jennifer's favourite thing to do in her spare time is to cuddle up beside Brit, play video games, and eat ice cream.