Meet Serhat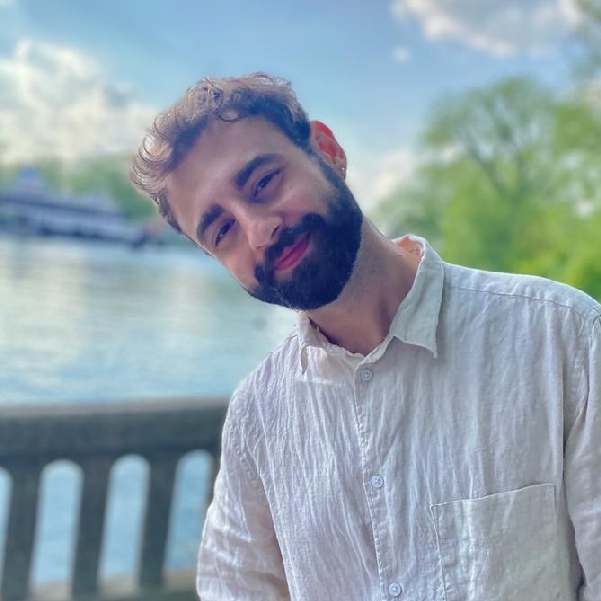 Serhat, Veterinary Technician
Serhat's first cat Ares is why he's involved in the veterinary industry. Ares got sick one day, and Serhat experienced a terrible veterinarian service, so he decided to dedicate himself and study Vet Tech.
Serhat has a great passion for animals. He loves spending time with them and believes each is so special they deserve the most exceptional care!
Serhat lives with Rio and Bobo, two adorable cats.
Rio is obsessed with nutritional yeast and vegan cheese, while Bobo loves eating wet food. Bobo is a kind, pleasant, playful and joyful cat with a friendly spirit like his big brother Rio. Serhat loves them to the moon and back!