Meet Karen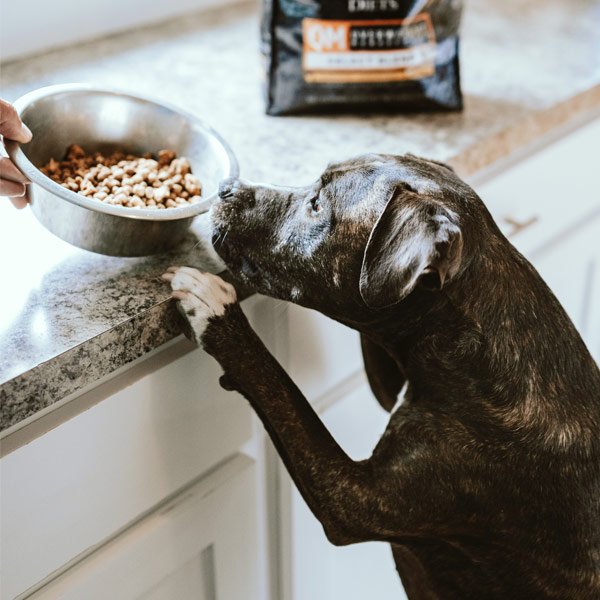 Karen, Client Care Specialist
After spending 25 years in the financial services industry, Karen wasn't ready for early retirement. Instead, she decided to work at a job she loves, dealing with dogs and cats all day.
Her favourite part about the job is greeting our clients and their fur babies.
Karen is owned by Daisy, a grey and white Maltipoo who is the street warden and backyard protector against squirrels. Karen and Daisy also enjoy the company of Bella, Tommy, Luna and Frank, four adorable and fluffy cats.
When not walking her dog or catching up with friends, Karen travels, goes to rock concerts, bakes, or plays sodoku.